The Homeless Voice staff has been practicing outreach services long before the first shelter was even opened.
Driving around with food at first, then essential items like clothing and shoes- and finally expanding to medical services.
We go out during the cold, before, during, after storms offering any assistance we can.
There are many people on the streets who, for one reason or another, do not want to enter a shelter or program.
Outreach programs help reach people who otherwise can't be found. With medicine and food, relieve can be easily provided to the ones who are hurting most.
The Homeless Voice is trying to raise money for an ambulance specifically designated for this purpose.
[one_fourth]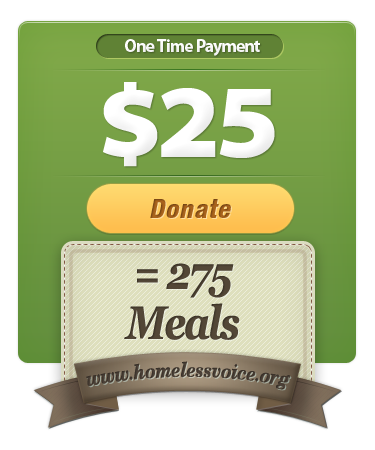 [/one_fourth]
[one_fourth]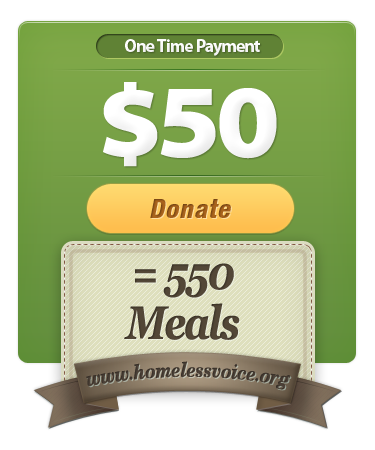 [/one_fourth]
[one_fourth]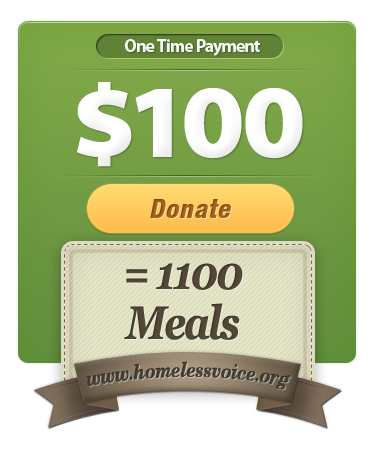 [/one_fourth]
[one_fourth_omega]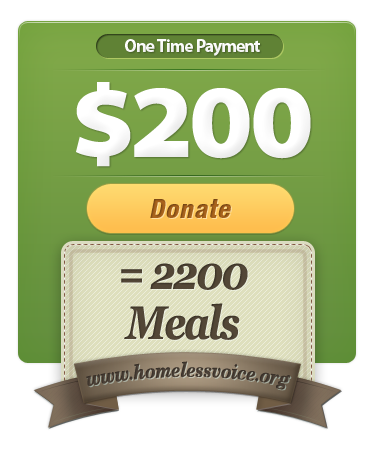 [/one_fourth_omega]
[btn_primary url="https://www.homelessvoice.org/donate-today" target="_self" position="left"] Donate Different Amount [/btn_primary] *Choose a specific amount to donate.
Donate by Mail – Send Checks To: The COSAC Foundation, P.O. Box 292-577, Davie, FL 33329
Donate by Phone – Call Fran At: 954-924-3571 Ext 102
The COSAC Homeless Assistance Center is registered with the Internal Revenue Service as a 501(c)(3) charity and promotes the Homeless Voice's mission through public education. Contributions to the Homeless Voice are tax-deductible. COSAC Homeless Assistance Center's Tax ID number is: 65-1035076.